Du kan typisk finde WhatBox på det samme sted en hel weekend eller uge. Men vi arranger også heldags events samt måneds events.
WhatBox 2023
at Travbyen in Billund from 9:00 – 12:00 in 
May – September
Plus Wednesdays 10:00 – 16:00 in July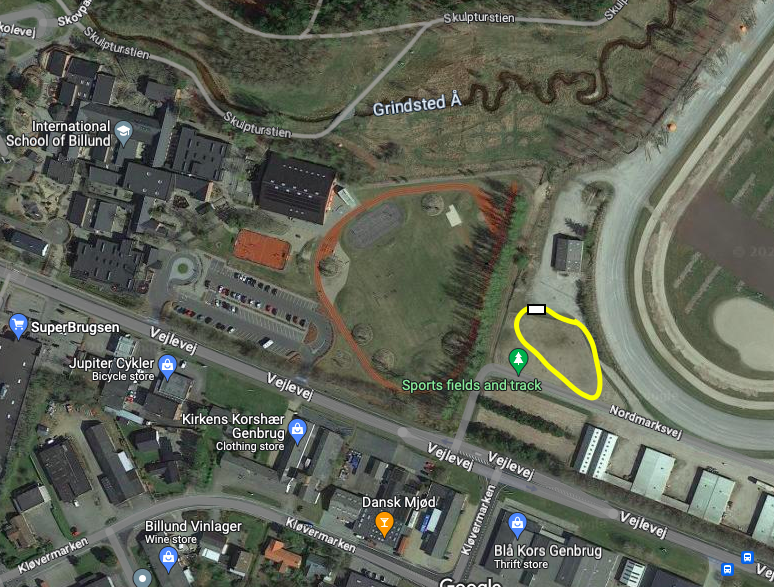 17.12 – 20.12            Nuuk, Greenland
8.10   Taastrupgaard, Copenhagen
1.7 – 31.7 Haderslev Refugee Center
28 og 29.8 …  Billund  
    4.9 … Grindsted
Sommersjov in Billund, Byens Plads
Hvad siger WhatBox brugerene?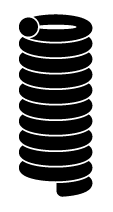 "WE GOT TO BUILD THE PLAYGROUND AND WE GOT TO DESIGN THE STUFF."
– Finn, age 10
"THE ADULTS COME WITH ADVICE AND HELP, BUT IT IS THE CHILDREN THAT DECIDE AND MAKE THEIR PROJECT A REALITY."
– Children of Skrammel, Danish Pedagogy that Inspired the World
"HE REALLY ENJOYED THE BUILDING TIME TODAY. THANKS FOR BEING SO SUPPORTIVE. HE WOULD LIKE TO COME TOMORROW AGAIN :)"
– Annika, mother of boy, age 10
Spørg os
Udfyld formularen og hør mere om hvad WhatBox kan tilbyde. Vi sammensætter pop-up byggelegepladsen, efter dine ønsker og specifikke mål til et projekt eller arrangement.