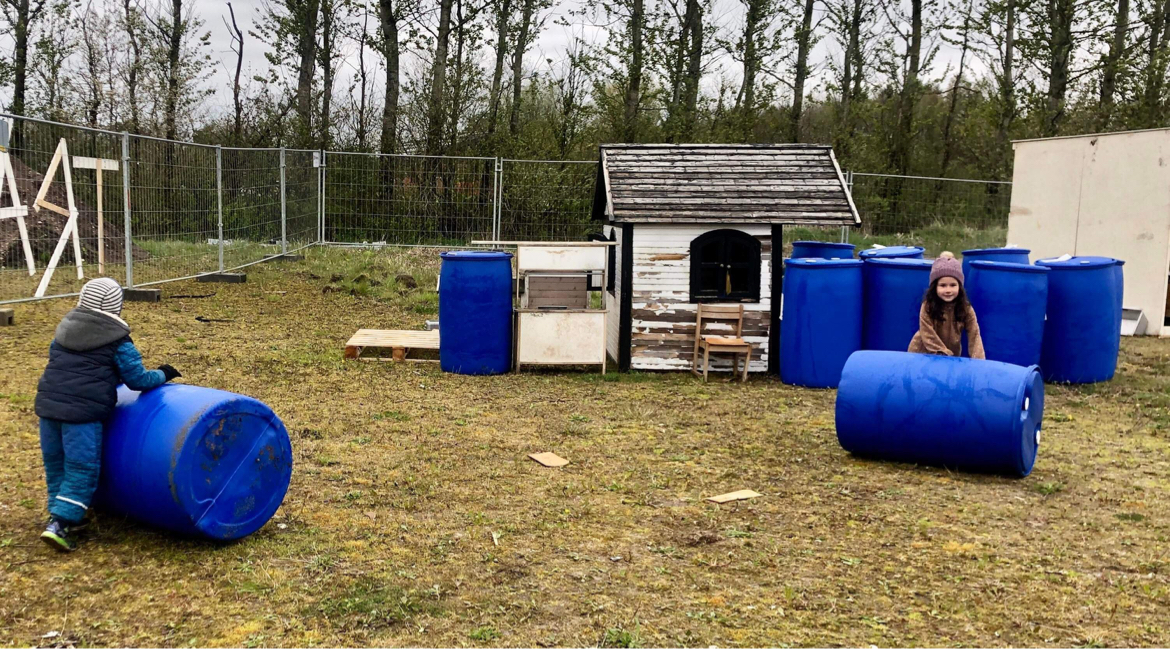 Alle er velkomne til besøge, bygge, og lege. GRATIS.
Der er en facilitator til stede men børn under 7år skal 

været

 i følge med en voksen 
Kontakt Mike hvis du gerne vil arbejde sammen med os eller donere materialer.                    
Mike Sullivan  +4591887972 og mike@whatbox.dk (mail)
Everyone is welcome to visit, build, and play.  
And it is FREE, with a facilitator on-site.  
(But we recommend children under 7 years old are accompanied by an adult.)
Contact Mike if you would like to work with us, arrange a group visit or special event, or even donate materials.    
Mike Sullivan  +4591887972 and mike@whatbox.dk (mail)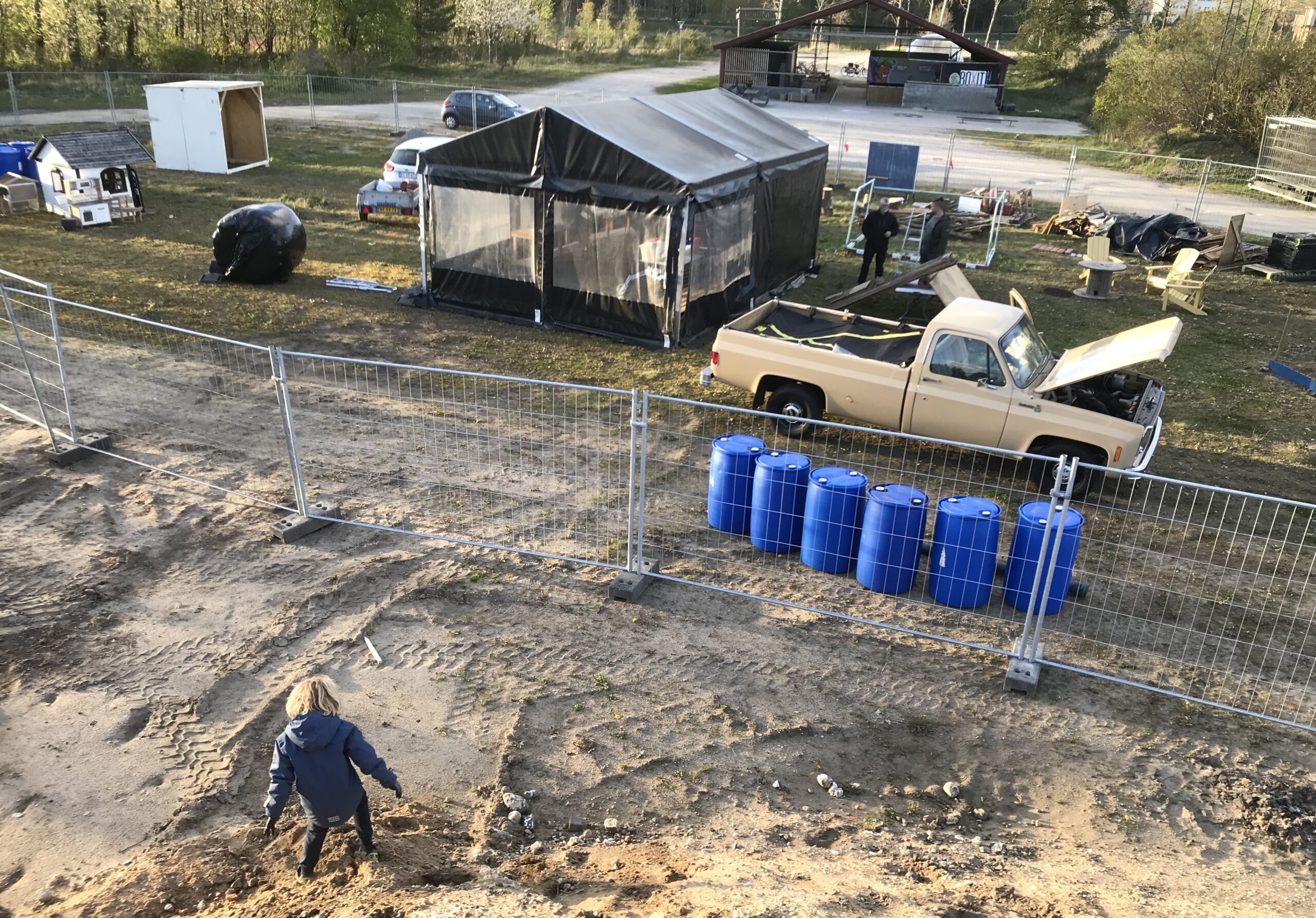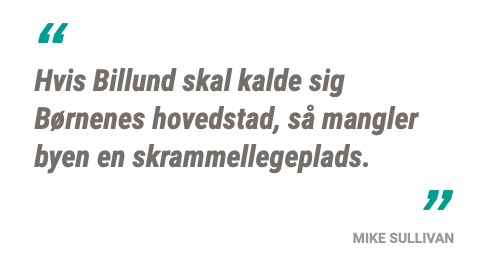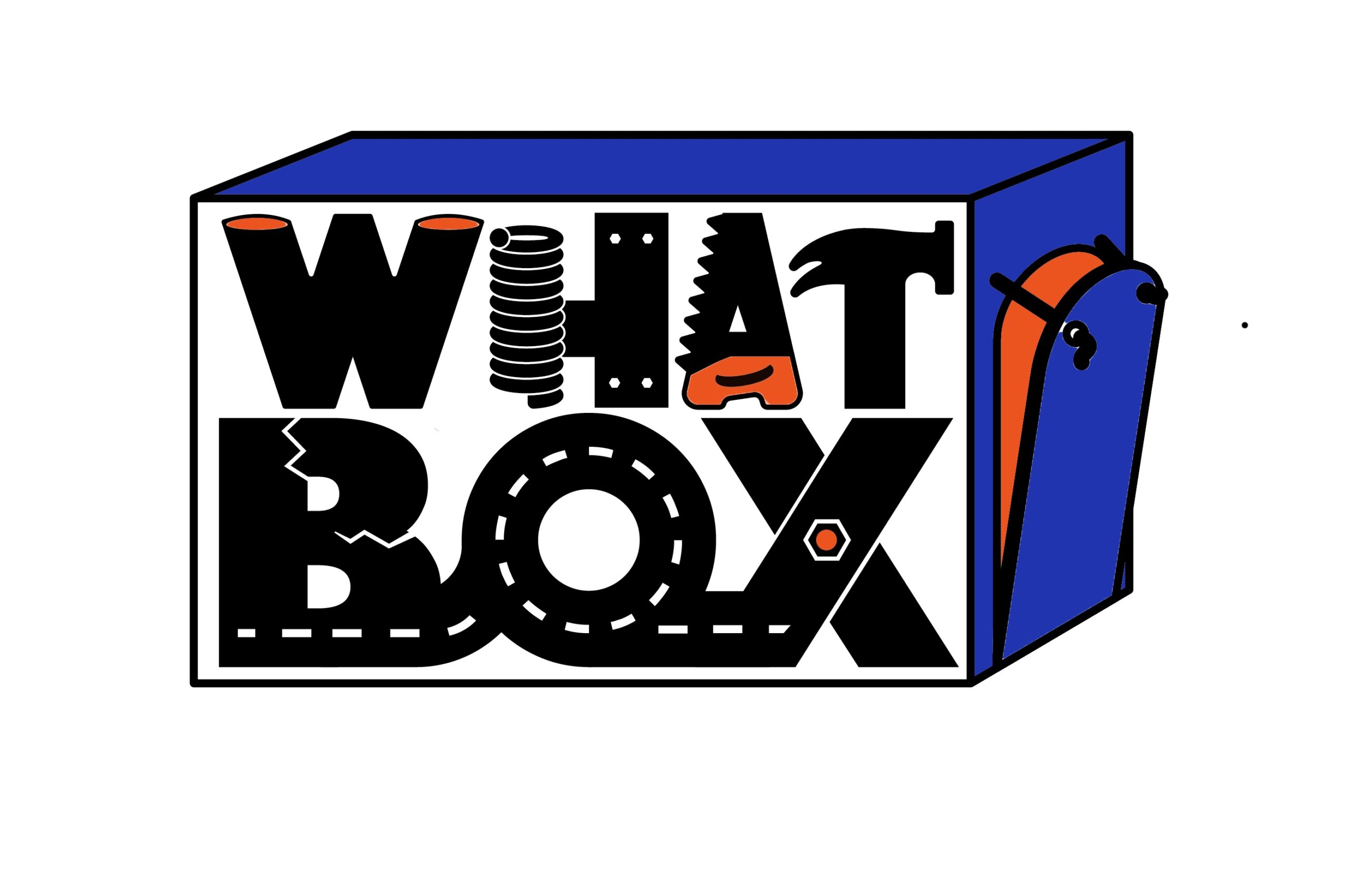 Born in Billund (short video above).
Located in Travbyen (link below).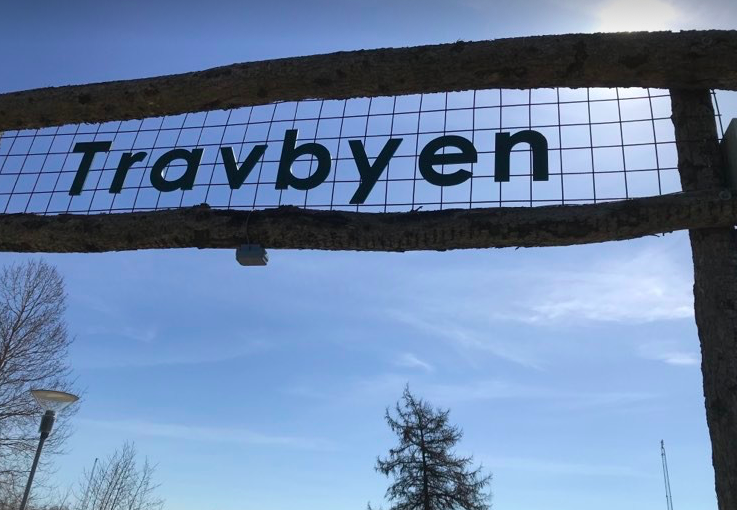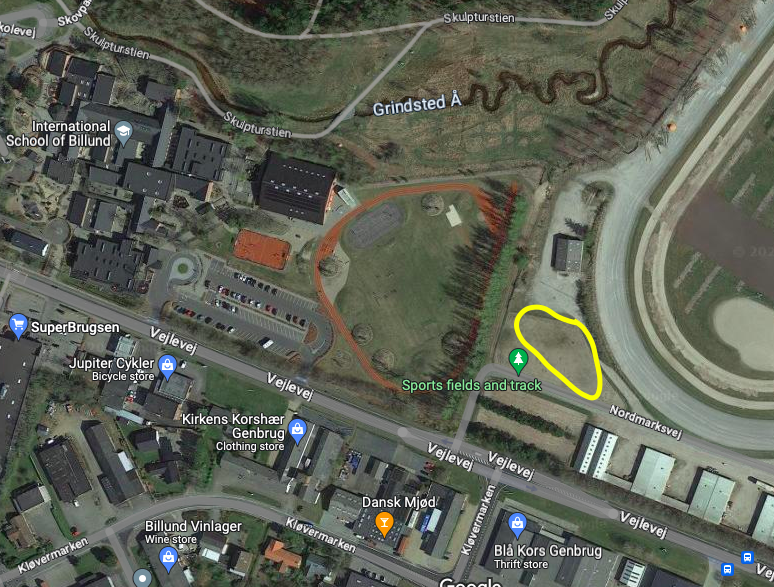 Short documentary film "The Land" starts at 5:25 (adventure play in North Wales). In association with Boston Children's Museum.
"HE REALLY ENJOYED THE BUILDING TIME TODAY. THANKS FOR BEING SO SUPPORTIVE. HE WOULD LIKE TO COME TOMORROW AGAIN :)"
– Annika, mother of boy, age 10
"WE GOT TO BUILD THE PLAYGROUND AND WE GOT TO DESIGN THE STUFF."
– Finn, age 10
"THE ADULTS COME WITH ADVICE AND HELP, BUT IT IS THE CHILDREN THAT DECIDE AND MAKE THEIR PROJECT A REALITY."
– Children of Skrammel, Danish Pedagogy that Inspired the World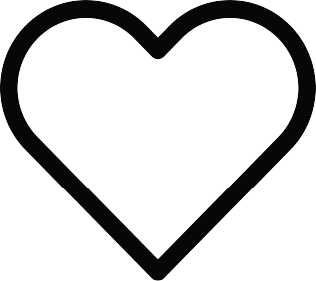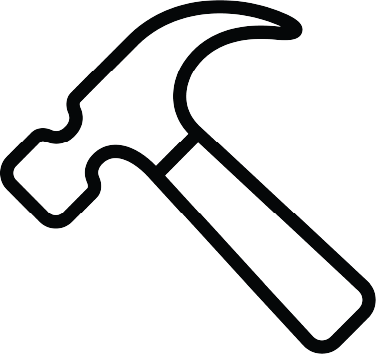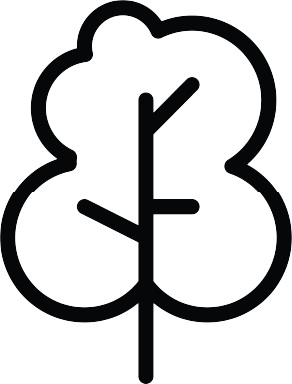 Spørg os
Udfyld formularen og hør mere om hvad WhatBox kan tilbyde. Vi sammensætter pop-up byggelegepladsen, efter dine ønsker og specifikke mål til et projekt eller arrangement.