WhatBox is a small company that makes BIG fun.
We deliver and facilitate adventure playgrounds for any and all communities, existing anywhere from a day to a week to a month.
As a pop-up experience, WhatBox meets the educational and recreational needs provided by adventure playgrounds but in a contemporary setting that requires utmost flexibility.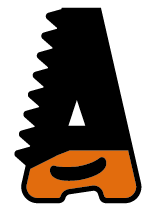 Meet the WhatBox Team
We are a team of creative professionals with diverse skills and talents who are passionate about supporting playful learning adventures for adults and young people.
Mike Sullivan
Mike is an anthropologist with 20 years of experience in creating, delivering, and sustaining programs in experiential education. As founder of WhatBox, Mike draws on his background as executive director of an outdoor education foundation, teacher, exhibit- and makerspace-developer and community-organizer.
      "Play is mess-essary."
                                                    – Mike Sullivan
Mike is also available for workshops, presentations, and lectures.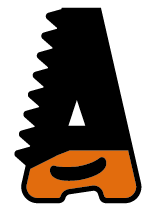 Employees
Sidsel Overgaard 
Catherine Overgaard
Charlie Shapiro
Thomas Anker
Henry Jeppesen
Liam Nilsen
Adam Spang-Thomsen
Jonathan Bertelsen 
Sigrid Hyldegaard Djernæs
Yasser Yassin
Shane Woodford 
Erasmus Adamonis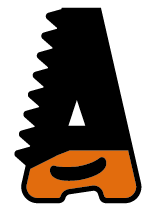 Adviser
Mathias Poulsen 
CounterPlay, Kolding Design School
Liam Nilsen 
Not Back To School Camp, Agile Learning Centers, Nilsen Museum  
Amos Blanton
MIT, LEGO Foundation, Aarhus University
Flemming Overgaard
Keingart: space activators
Louise Overgaard
Dokk1, Coding Pirates, Internet Week Denmark, Digital Lead
Dennis Larsen
LEGO House, Røde Kors
Jacob Wienecke
Copenhagen University
"HE REALLY ENJOYED THE BUILDING TIME TODAY. THANKS FOR BEING SO SUPPORTIVE. HE WOULD LIKE TO COME TOMORROW AGAIN :)"
– Annika, mother of boy, age 10
"WE GOT TO BUILD THE PLAYGROUND AND WE GOT TO DESIGN THE STUFF."
– Finn, age 10
"THE ADULTS COME WITH ADVICE AND HELP, BUT IT IS THE CHILDREN THAT DECIDE AND MAKE THEIR PROJECT A REALITY."
– Children of Skrammel, Danish Pedagogy that Inspired the World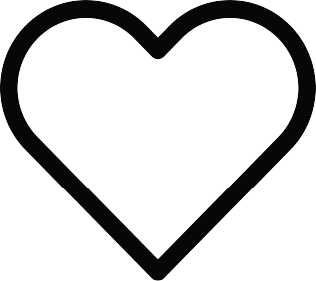 We take care of each other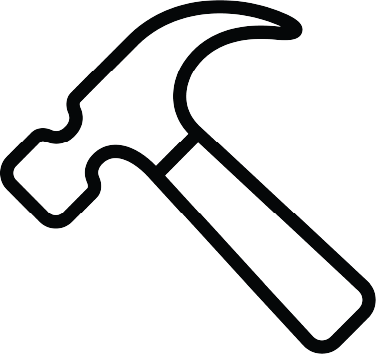 We take care of the tools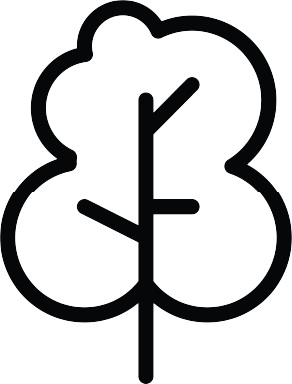 We take care of the space
Ask Us
Fill out the box with any feedback or questions. Our team is able to adapt WhatBox programs and events to your own community interests and needs.