WhatBox guests and staff members collect and share stories from the adventure playground. 
What do they say about WhatBox? (01:38)
Han bygger mange ting, også til lille bror (01:00)
WhatBox sizzle reel (0:52)
Far bygger instrumenter med sine sønner (0:54)
Marianne sejler med kreativitet (01:21)
Frederiksberg Lokal TV (6:42)
Fælden: sejt, sjovt, og spontant fællesprojekt (0:58)
"Men så prøver vi og endelig lykkes det" (0:59)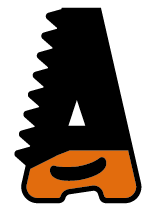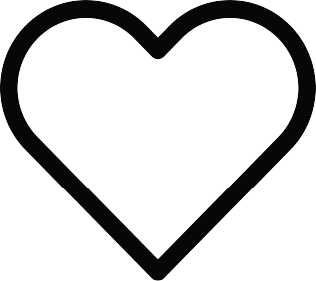 We take care of each other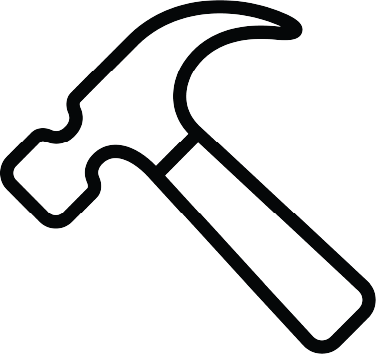 We take care of the tools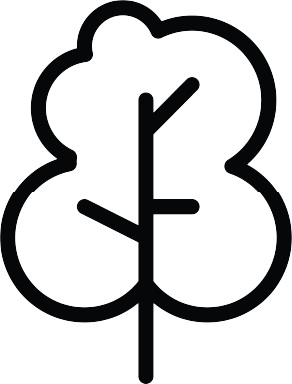 We take care of the space
Ask Us
Fill out the box with any feedback or questions. Our team is able to adapt WhatBox programs and events to your own community interests and needs.